Spring into peace, love, and local business! The sensational Flower Power Spring Market returns to the Greenpoint Loft (67 West Street, fifth floor) on Sunday, April 7 from 1 to 7 PM.
This far out event will spotlight local vendors, indie artists, and neighborhood artisans of all stripes. Thousands of neighbors and guests flock to buy and see the fruit of these artists' labors.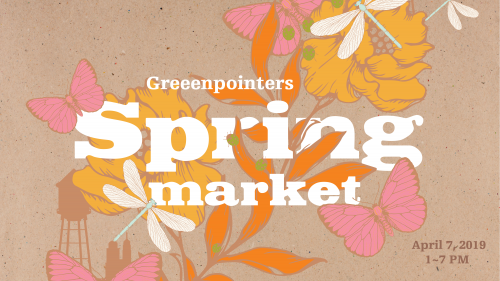 The Greenpoint Loft will transfigure into a floral kingdom of hippy love and neighborhood harmony. 60+ highly curated vendors will be hawking their wares, and an exciting lineup of FREE dreamy activities awaits:
Dreamcatcher workshops with Living the Dreamcatcher
Butterfly mask-making by Success Academy
Magical immersive fairy glen and couture fashion with Elisa Jimenez for The Hunger World
Poems by Ars Poetica
Nail art by Peenk
Avatar creations and 3D printing with Capture Me in 3D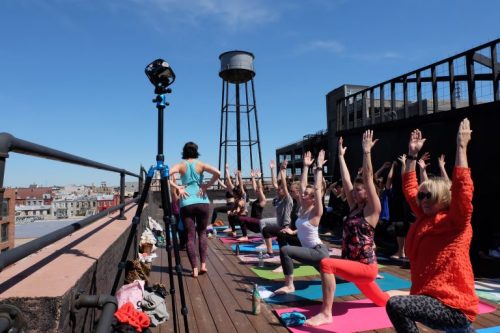 As always, the Flower Power Photobooth will be donned with an art installation made in collaboration with artist Colleen Blackard for professional photos shoots by Gustavo Ponce Photography. It's going to be as gorgeous as the roses in our last market, so stop by, throw up the peace sign, and say, "Groovy!"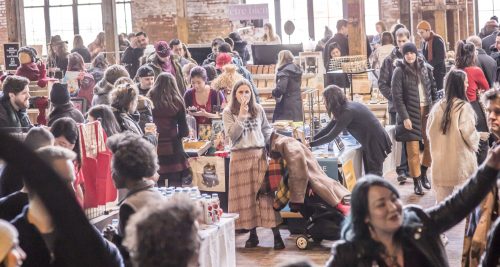 Listen to live performances by singer Emma Swingle and local band Saint Amour while sipping on delicious craft beer by Greenpoint Beer and bubblys by BABE Wine.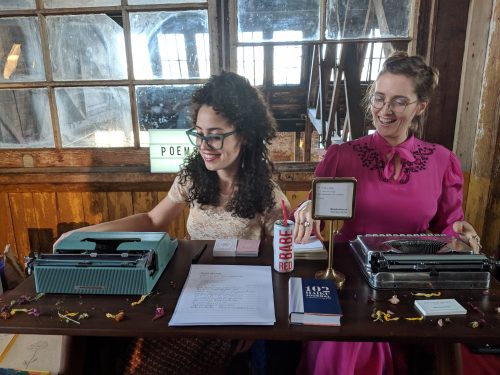 Feast on delicious sweet and savory treats by some of the best local food purveyors bringing Polish delights, pierogis, and plenty of healthy vegan-friendly options. Fear not if you are looking to load up on buttery sugary goodness because cookies will be available at the Greenpointers table ready for you courtesy of Ovenly.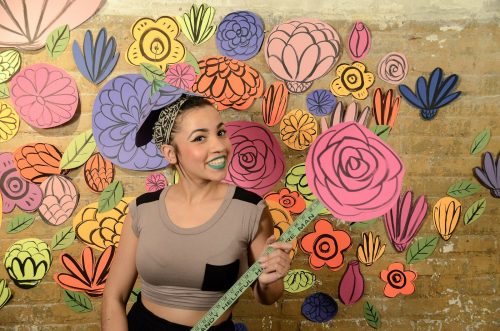 Need we say more? How about spend your Sunday Funday enjoying views of the Manhattan skyline and the East River, check out the products of some seriously talented artisans inside the stunning sun-filled historic Greenpoint Loft while supporting local business.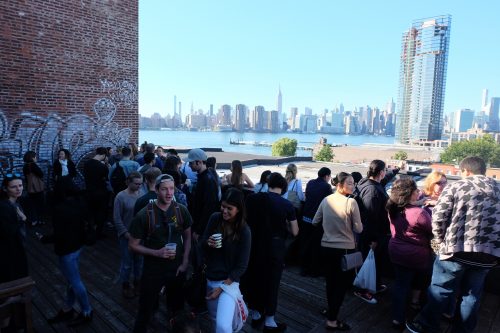 So let your hair down and the sunshine in at the Flower Power Market! Preview the vendors here. To RSVP and learn more, click here. See you there!