This SUNDAY (March 17), 13 bars along Grand Street celebrate St. Patrick's Day with 29 drink specials and free food. This 8th edition of the Grand Street Business Improvement District annual Pub Crawl makes you Sunday Funday easy – walk or stumble along just 6 blocks to eat and drink to your lucky charm's desire.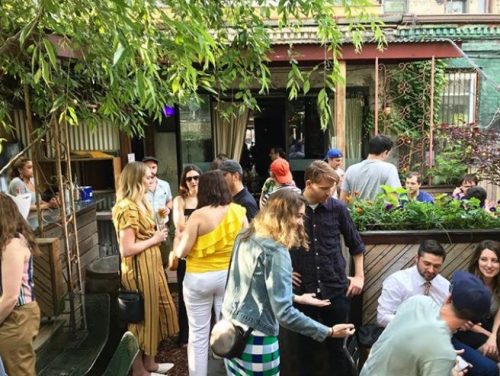 Offers include $5 shots of Jameson Caskmates at Crystal Lake, $7 Irish Margaritas at Los Tacos McOndo, $5 grilled cheese at Noorman's Kil, and $5 beer and shot combos at Redd's Tavern. Free food will also be available at Dar 525, a free pizza with the purchase of a draft beer; Bushwick Country Club, free BBQ; and Thompson Brooke will have free Irish snacks.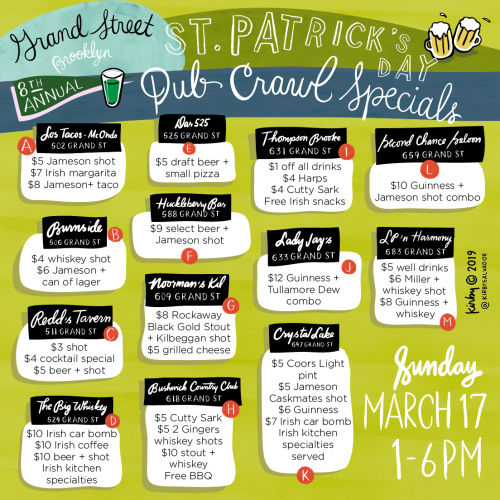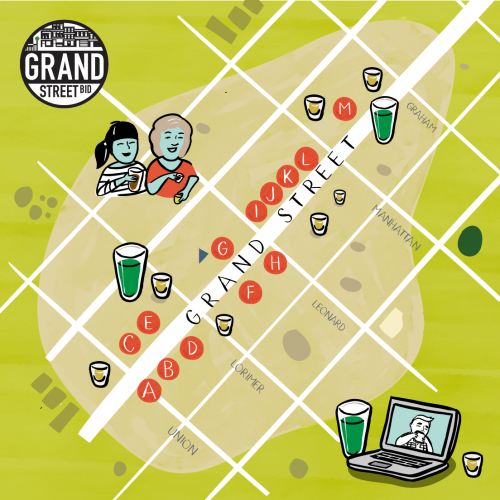 More information on participating bars and their specials can be found at grandstreetbk.org.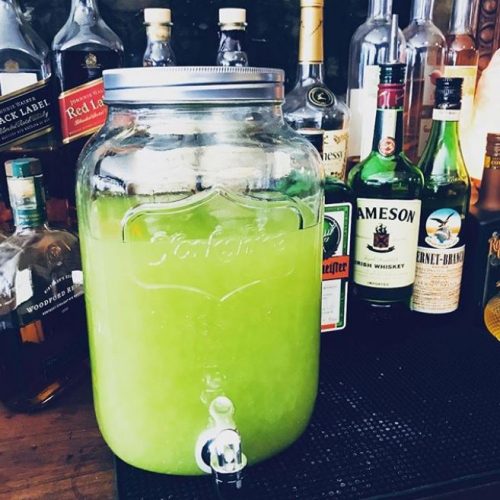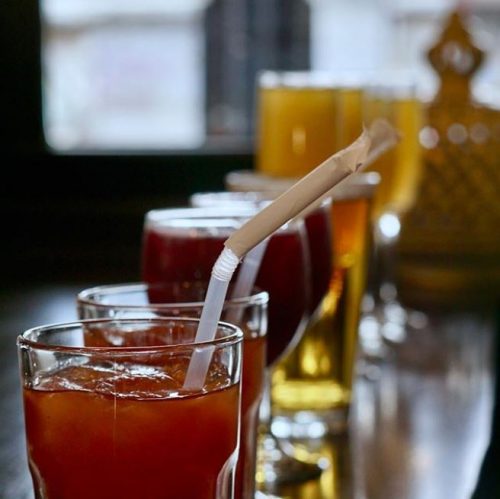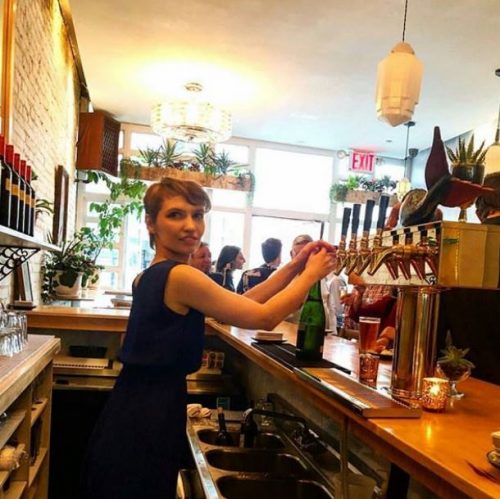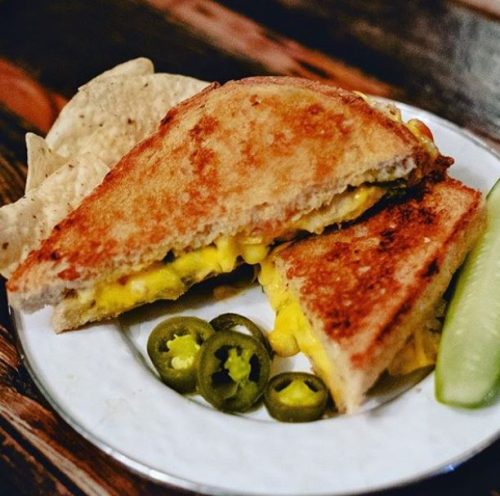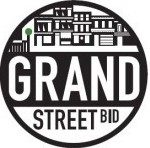 (Sponsored by) TheGrand Street Business Improvement District (Grand Street BID) supports the business community on Grand Street between Union and Bushwick Avenues. The mission of the Grand Street BID is to create a vibrant commercial district and improve the quality of life for the community. Its principal activities include supplemental sidewalk cleaning, graffiti removal, the promotion and marketing of local businesses and community activities in order to provide a clean, safe and inviting district, making it a great place to live, work and shop.